[et_pb_nextend_smart_slider_3 _builder_version="4.9.2″ _module_preset="default" slider="2″ hover_enabled="0″ sticky_enabled="0″][/et_pb_nextend_smart_slider_3]
The training and coaching focus on learning skills and recognizing the way in which you guide yourself. By ultimately increasing your insight and dismantling the self-limiting beliefs, you will immediately experience your strength and authenticity. That gives vitality and openness. From that attitude you are able to shape your future in a new way.
There are four familiar stages in learning each new skill. During that learning process, the self-reflective capacity (self-assessment) plays a major role. Depending on the learning phase and the extent to which your competence grows, this is supportive or very critical. It appears in the form of stress and as an inner dialogue. This dialogue is often unconscious and guided by old emotions and beliefs.
The training and coaching mainly focuses on the skills and attitude in absenteeism recovery, stress reduction, communication, management and leadership . With private individuals, the focus is on dealing with major (threatening) changes in life and passionate work. Coaching and training is all about your authenticity and your unprecedented potential.
Taking your competence in your position to a new level requires a different attitude rather than improving what you already can do.
The method is from a being-oriented perspective. By experiencing learning to rest in who you are and to connect with what you really want, spontaneous insight appears about the right thing to do. This is in contrast to the unconscious assumption that you are not good and need to improve.
If you have a personal question , please feel free to contact us and experience your authentic potential during the conversation.
For your organization or team question , we can indicate ways to free up organization potential. An out of the box instant experience is just a click away or phone call away
The DISC model is a model of human behavior that helps you understand yourself and others. The test results provide a clear overview of your character. You will receive your results after the test.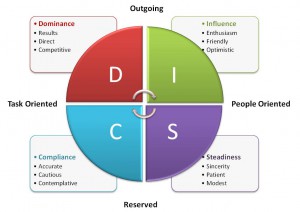 Your content goes here. Edit or remove this text inline or in the module Content settings. You can also style every aspect of this content in the module Design settings and even apply custom CSS to this text in the module Advanced settings.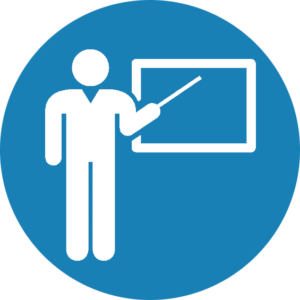 The training courses are designed in such a way that skills are learned, and the attitude aspects are also examined from a broader perspective – being-oriented. This creates a view of the inner wealth instead of the skills shortage and you learn with pleasure.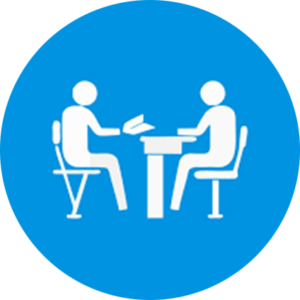 Coaching at the interface of skill and attitude. The focus is placed on attitude during skills learning. This creates the direct experience of inner freedom and pleasure in exploring and learning.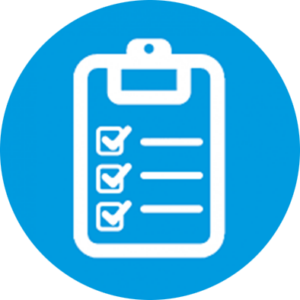 Self-knowledge from testing provides a wealth of information and understanding about how you stand in the world and what drives you (unconsciously). Asking the question behind the drives will put you in a broader perspective. Take the free DISC test.